Frequently Asked Questions
info@boardgamebash.com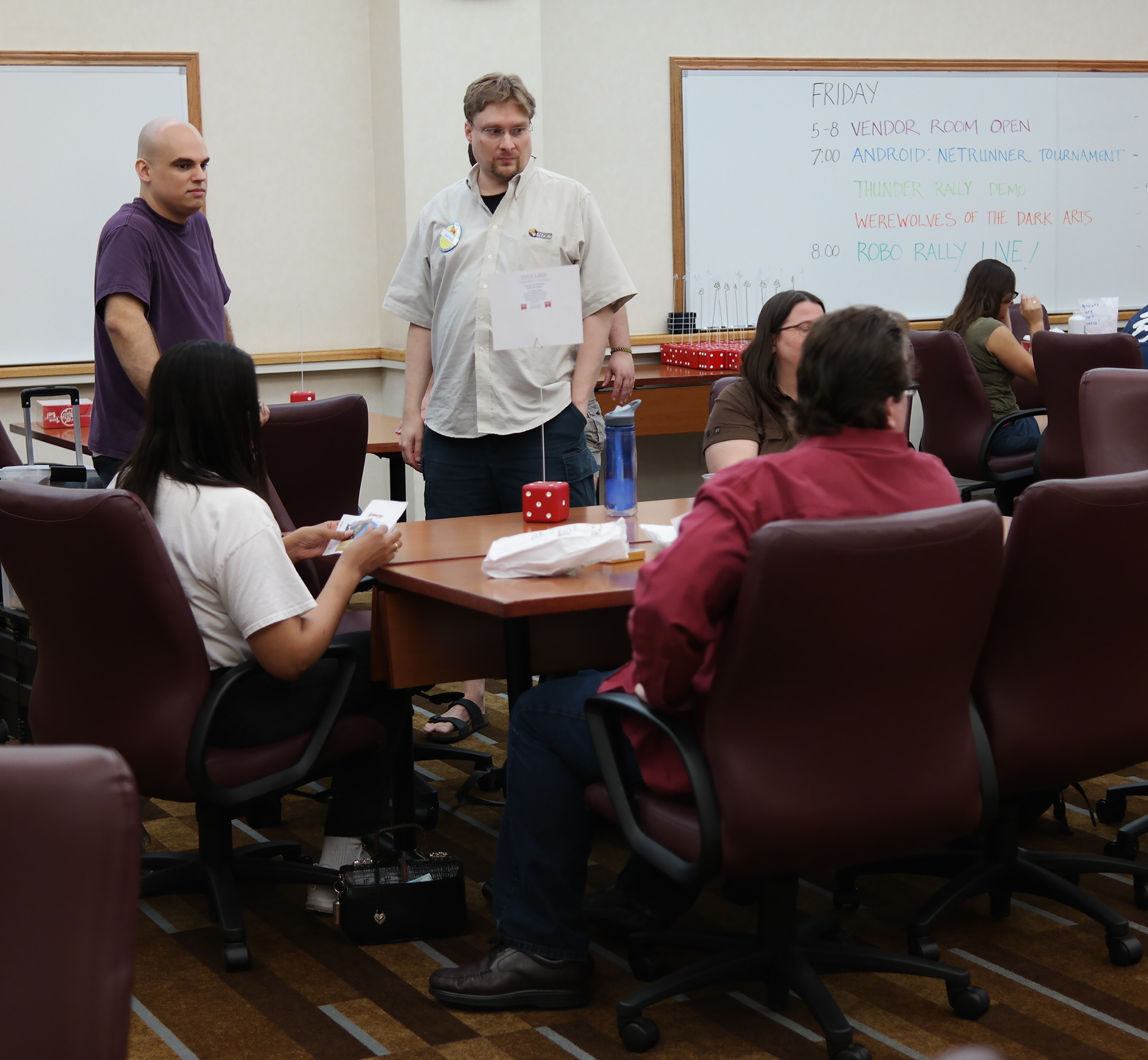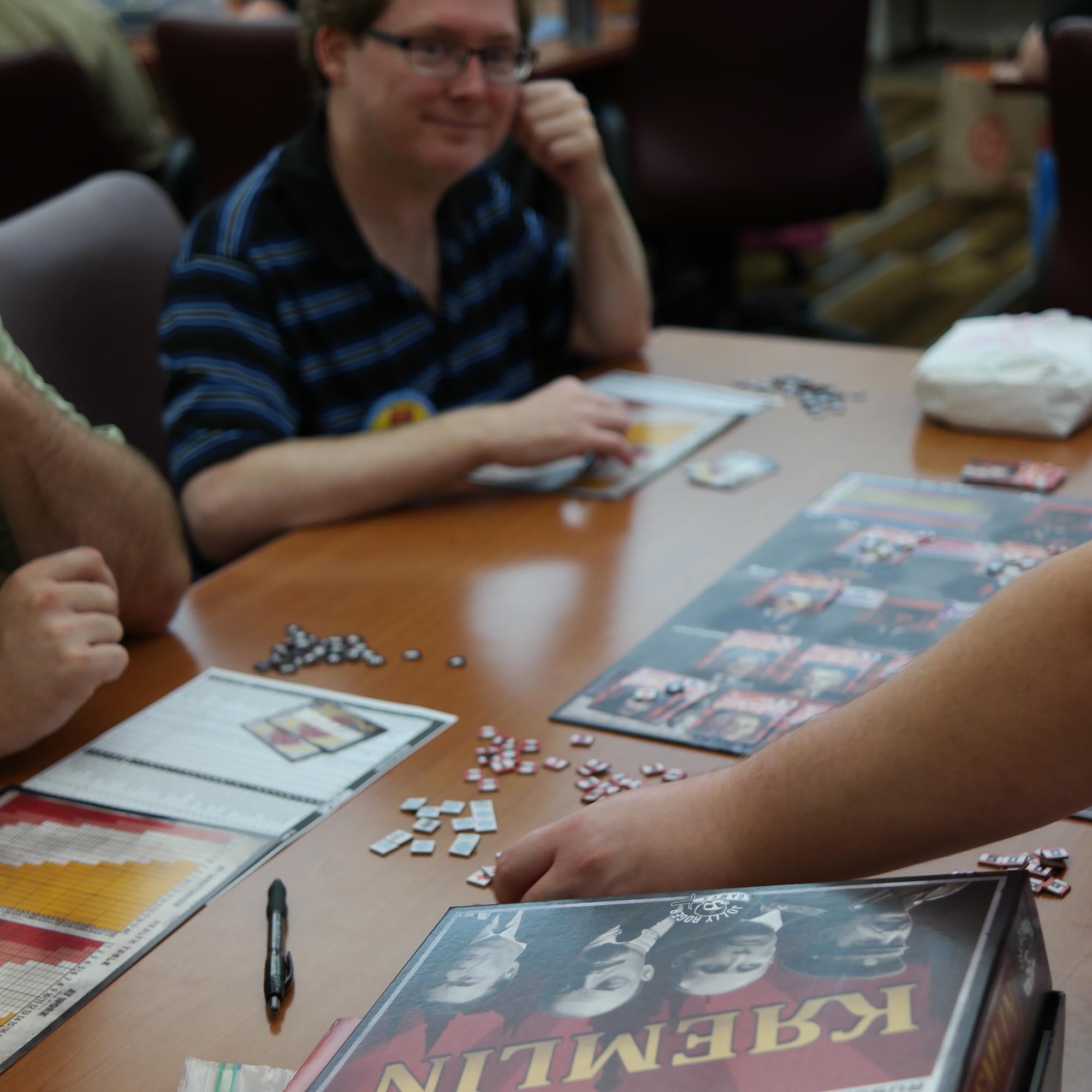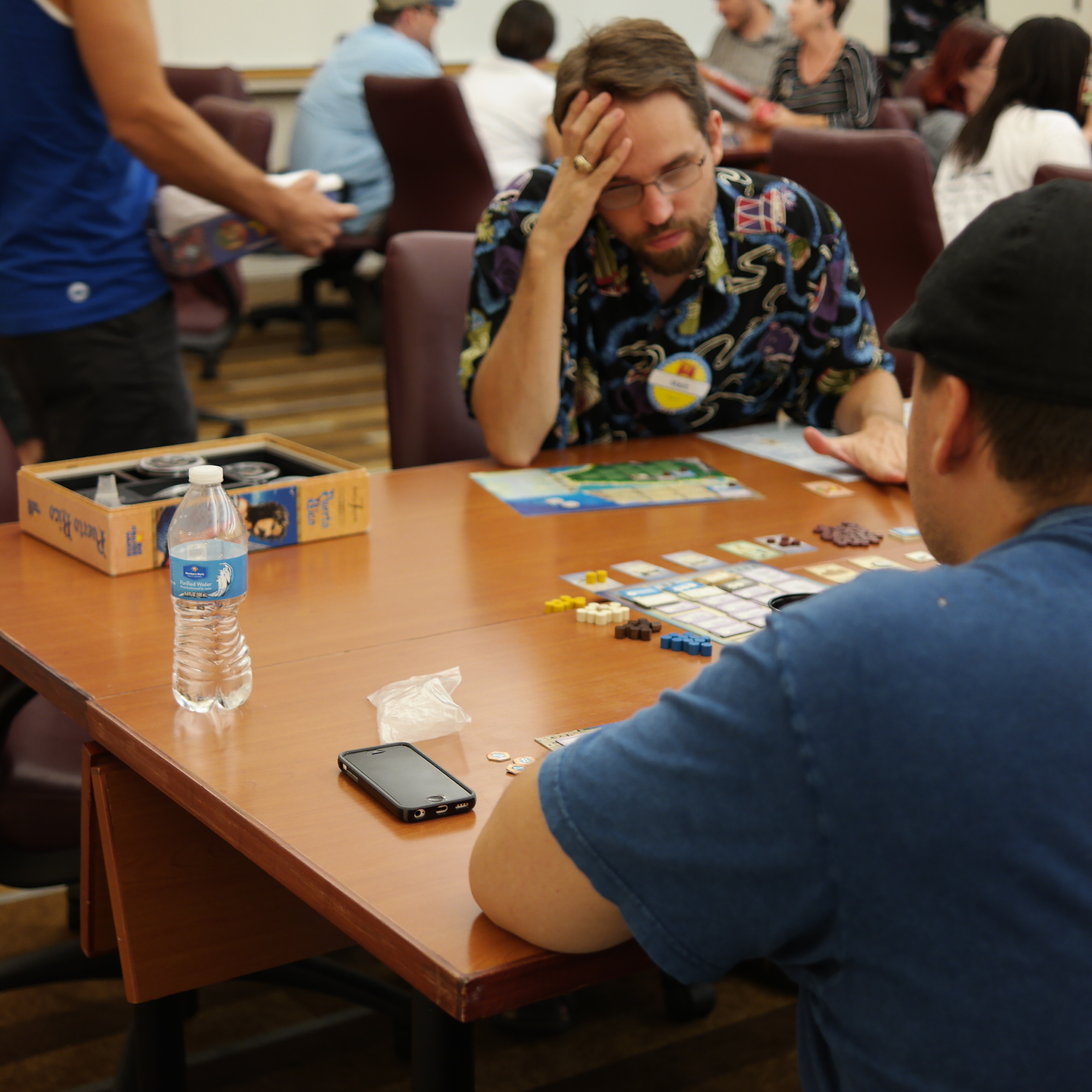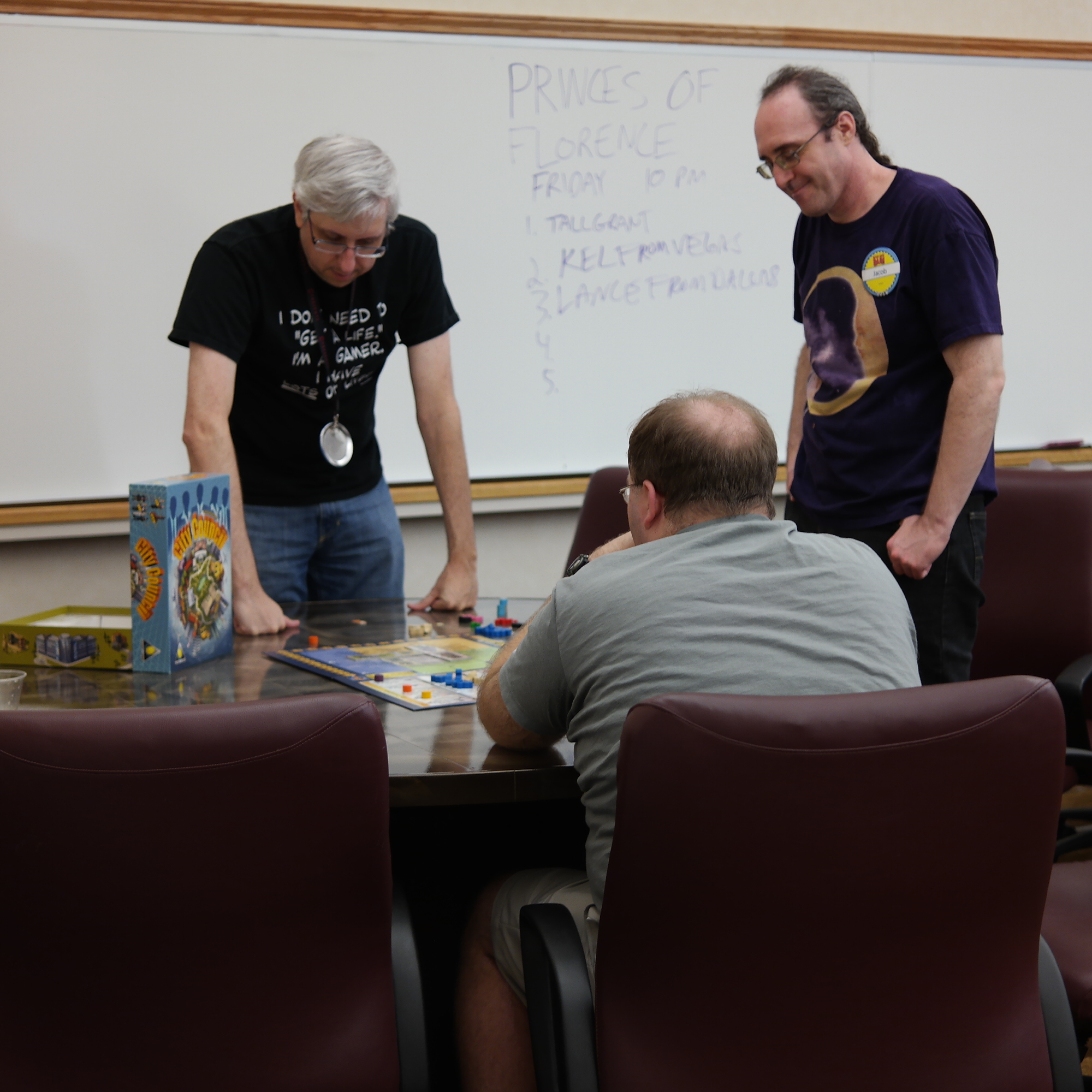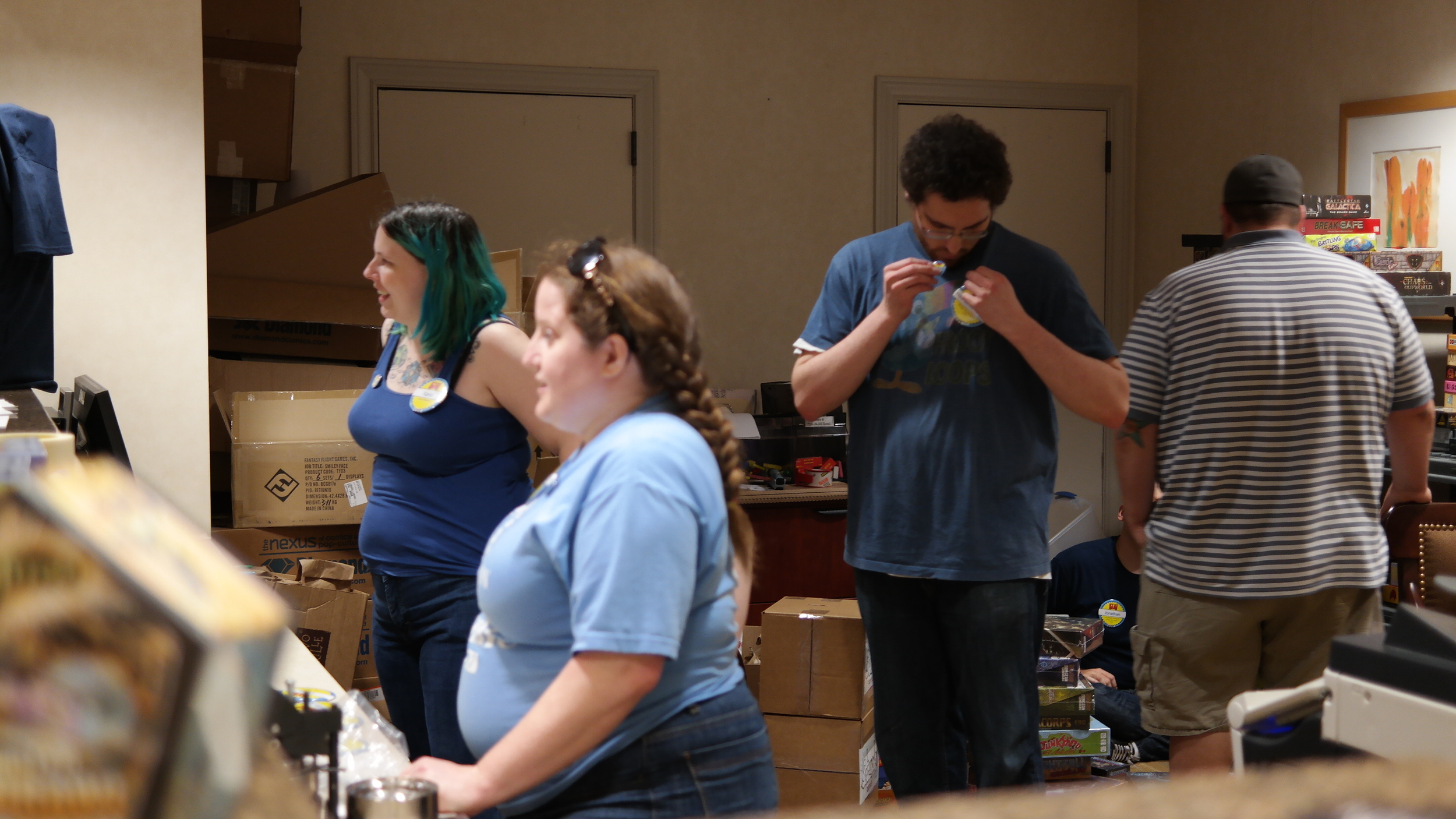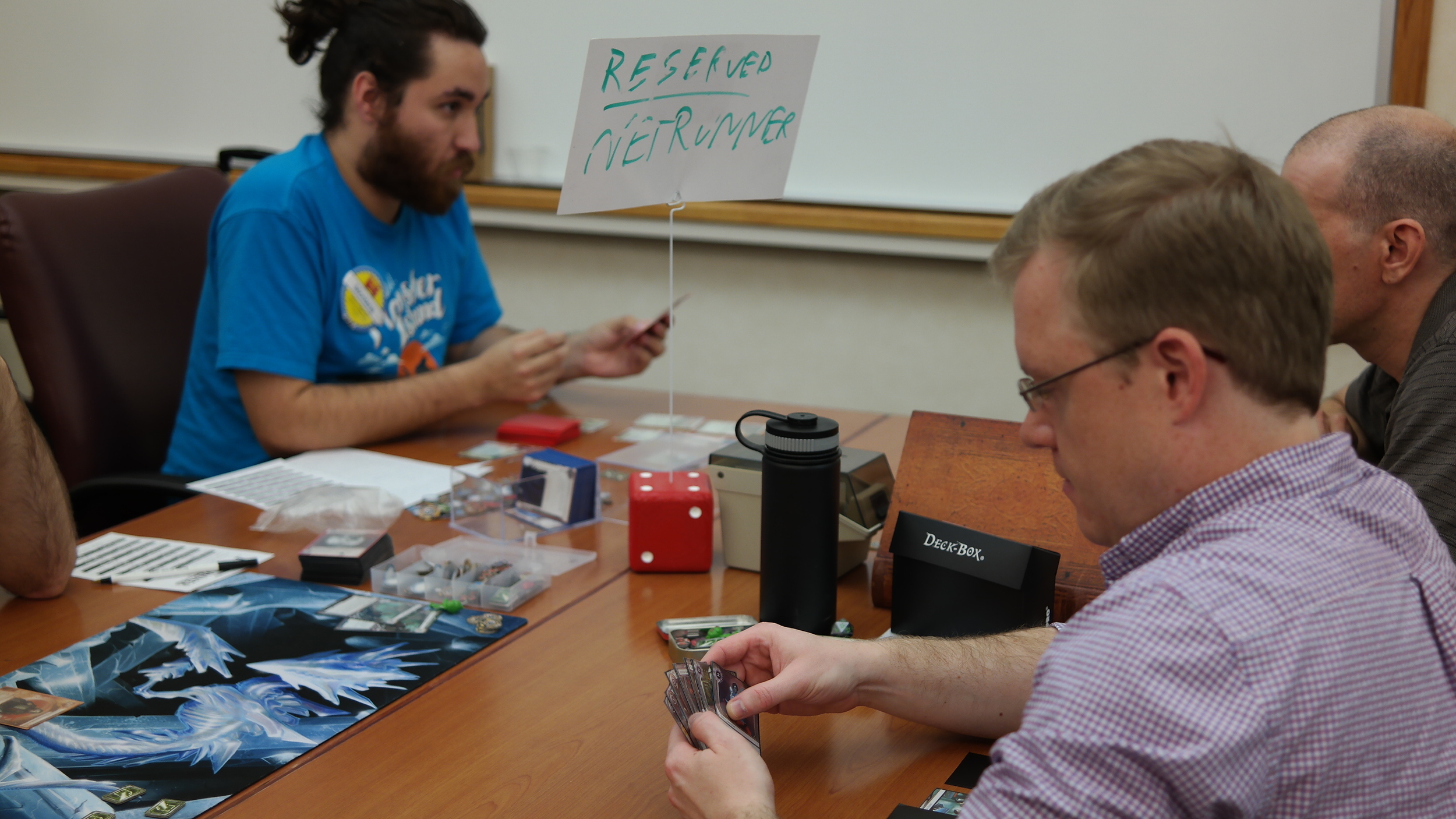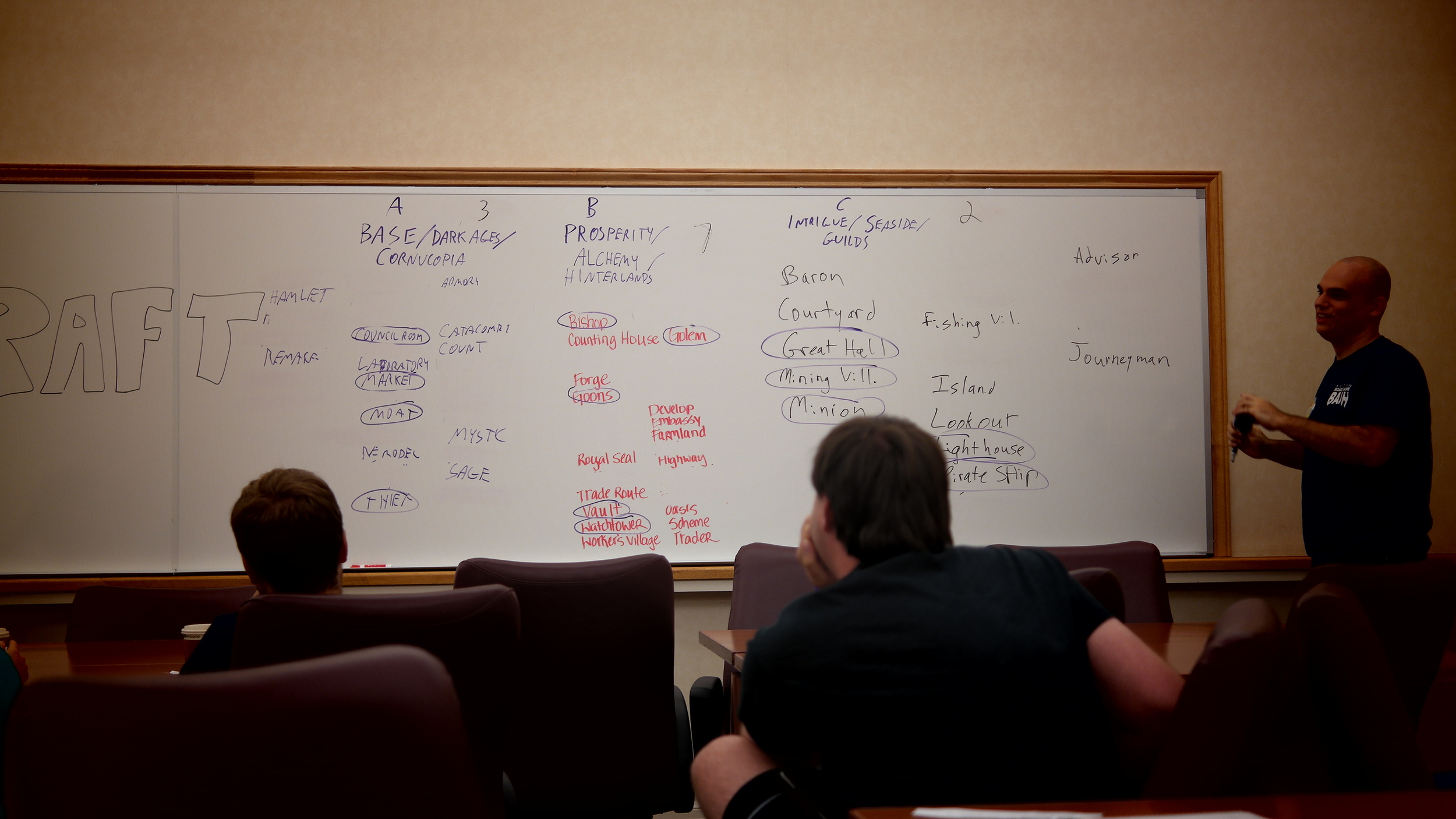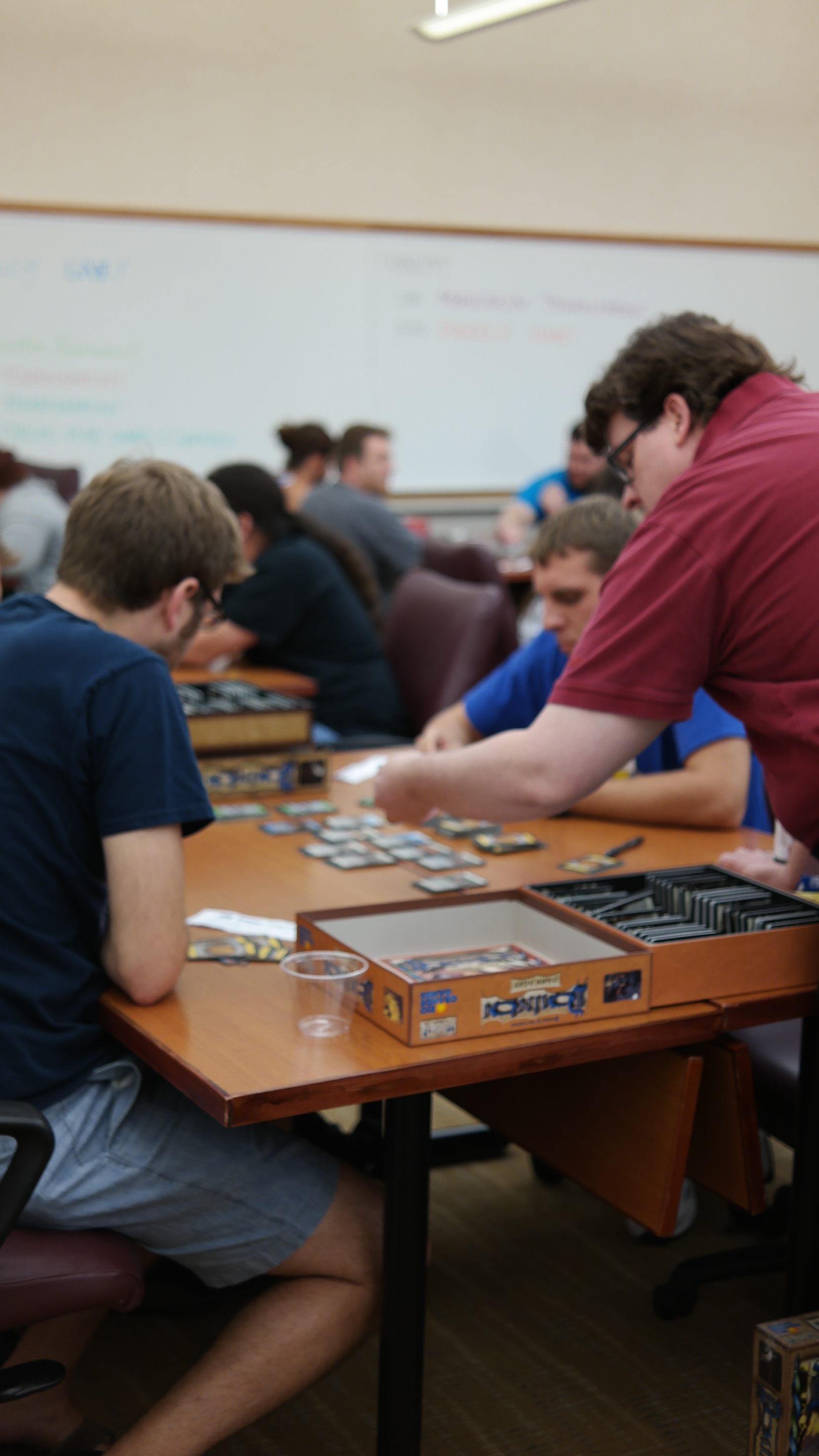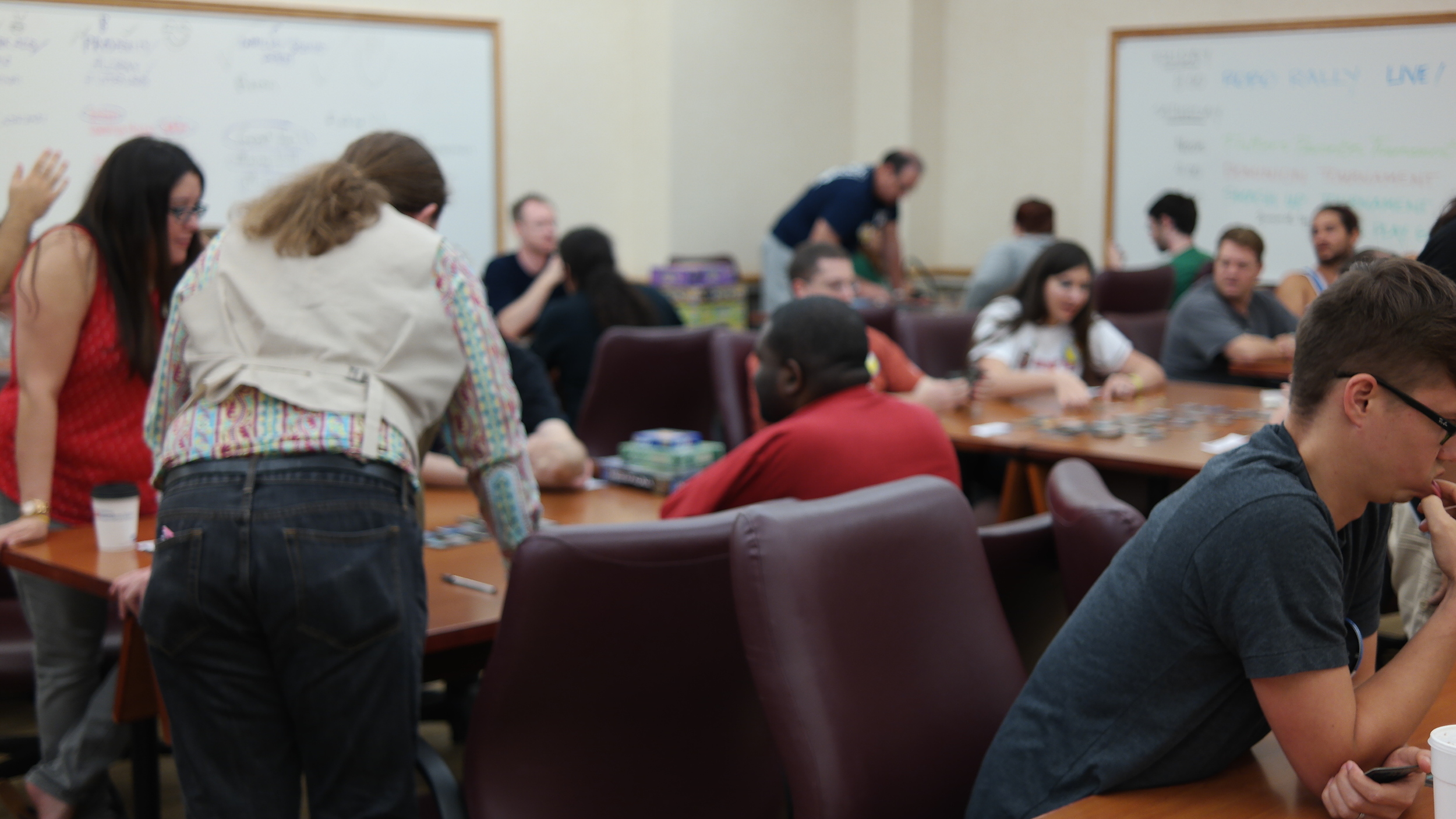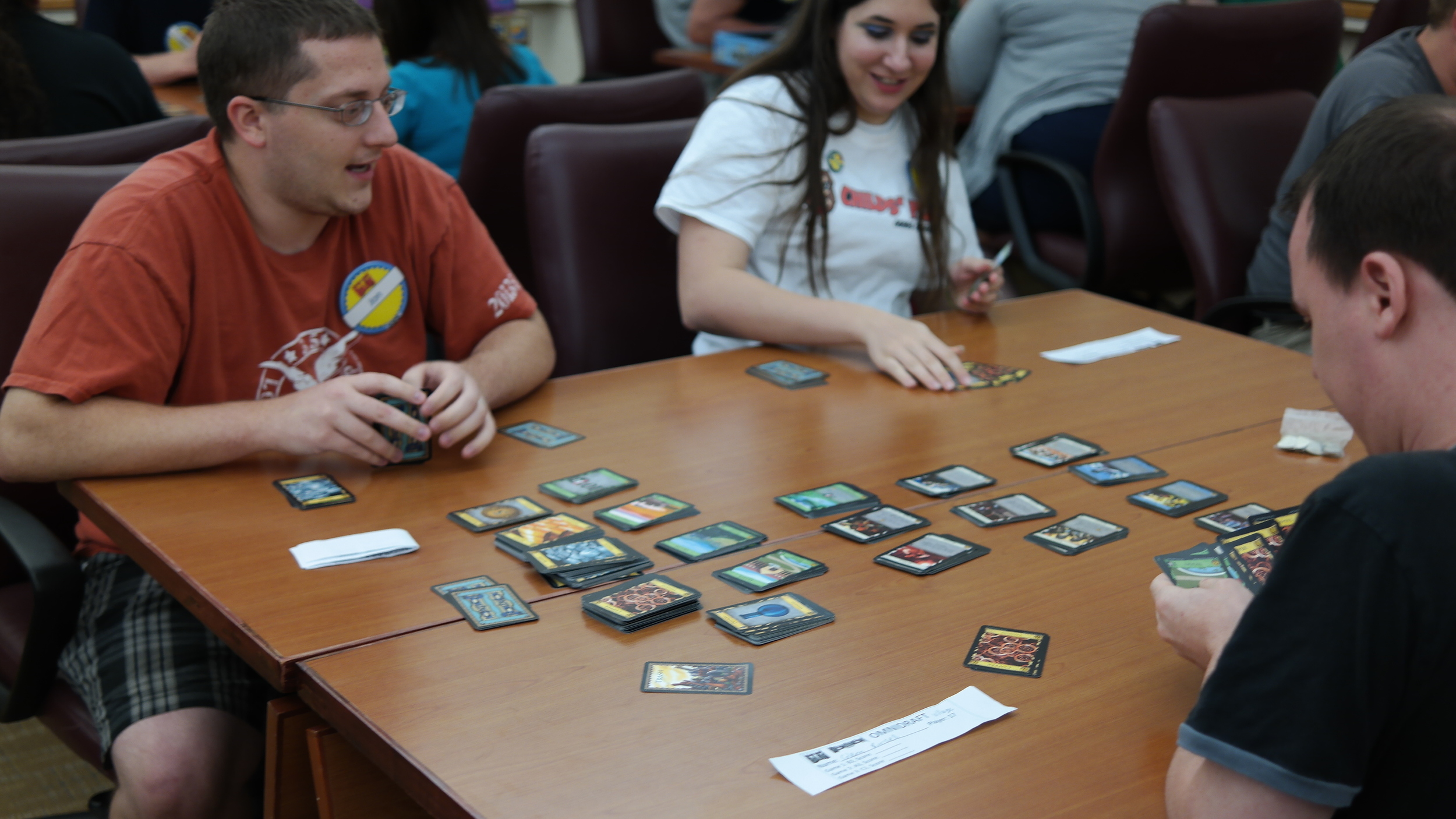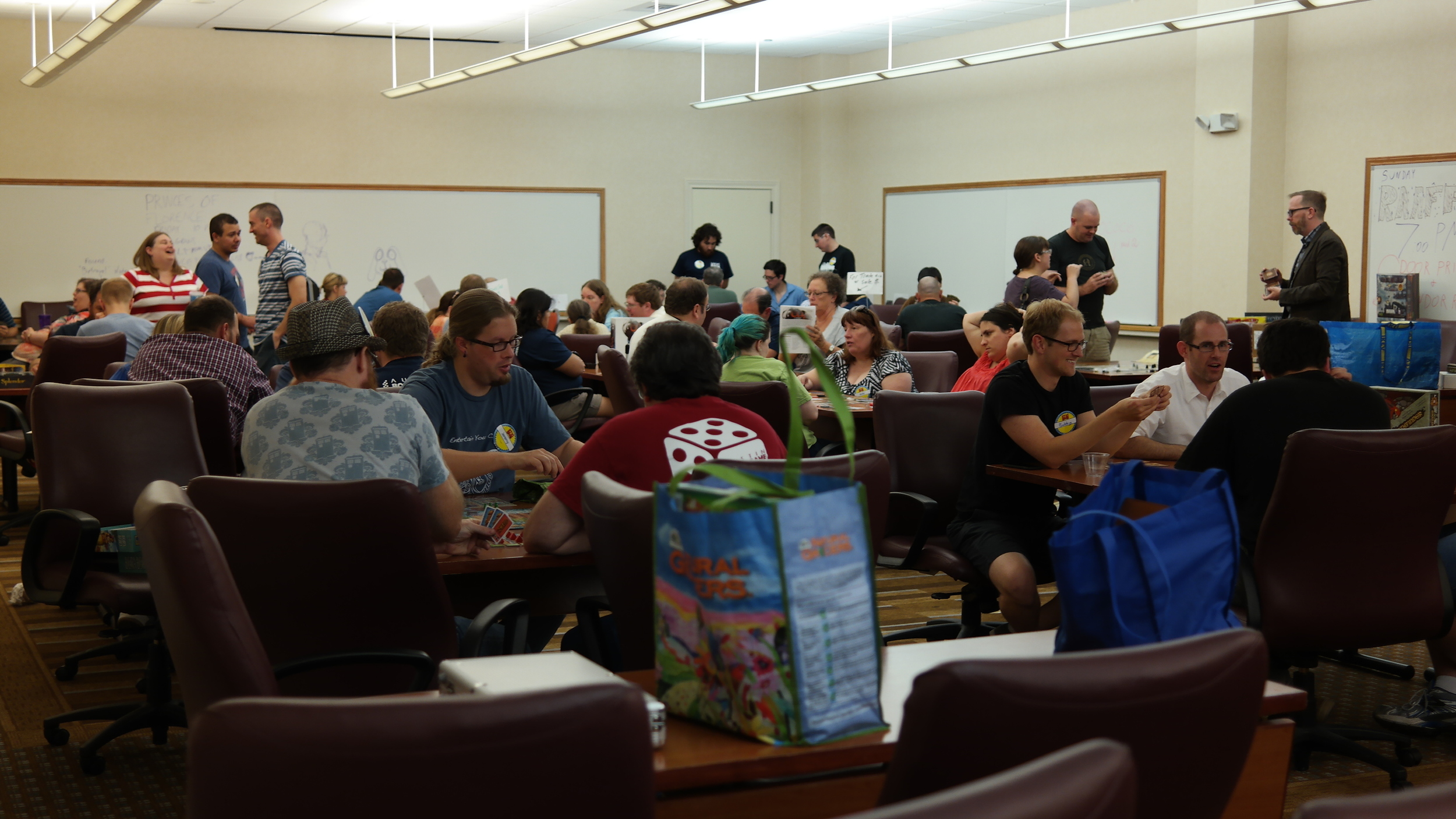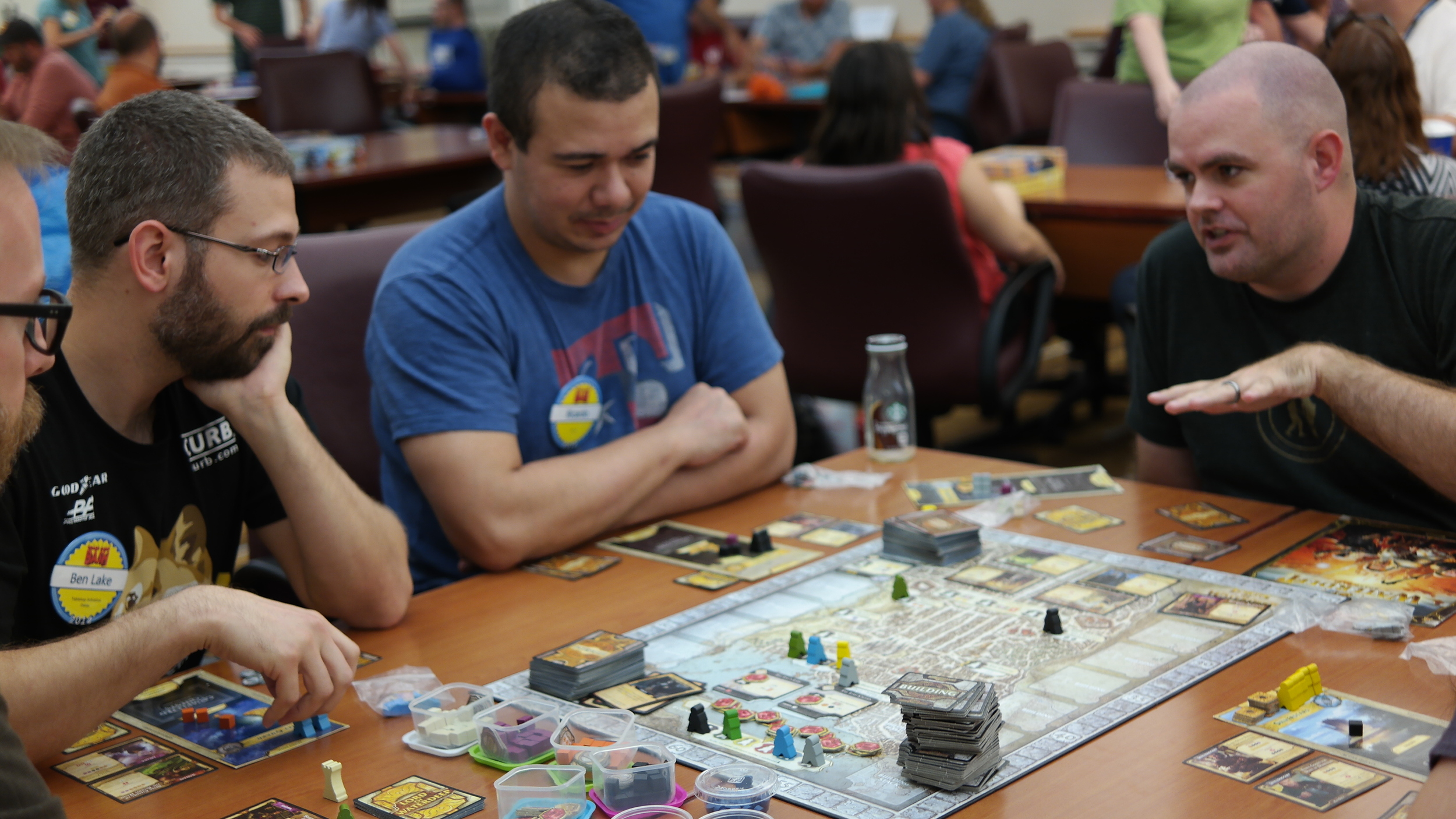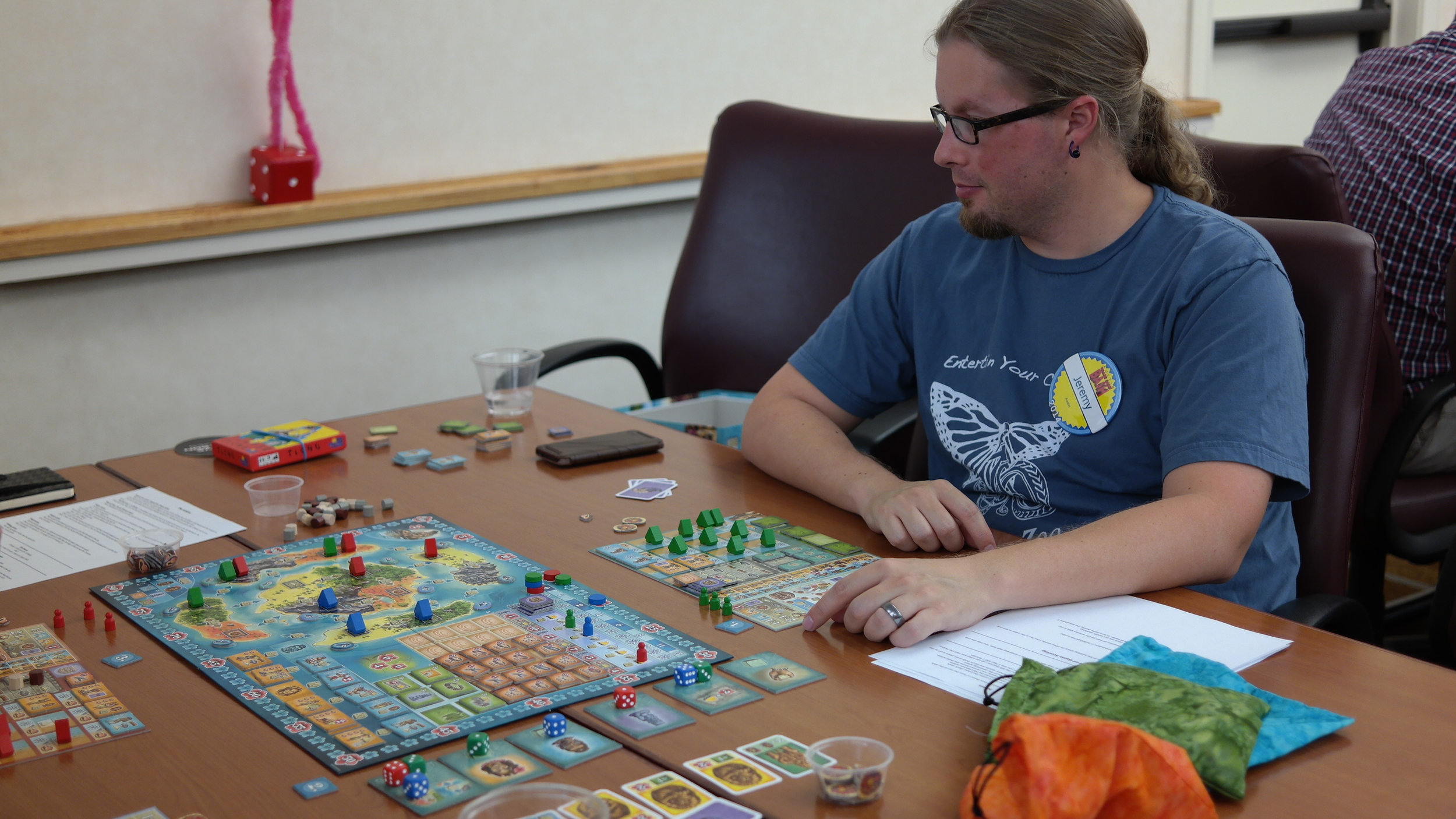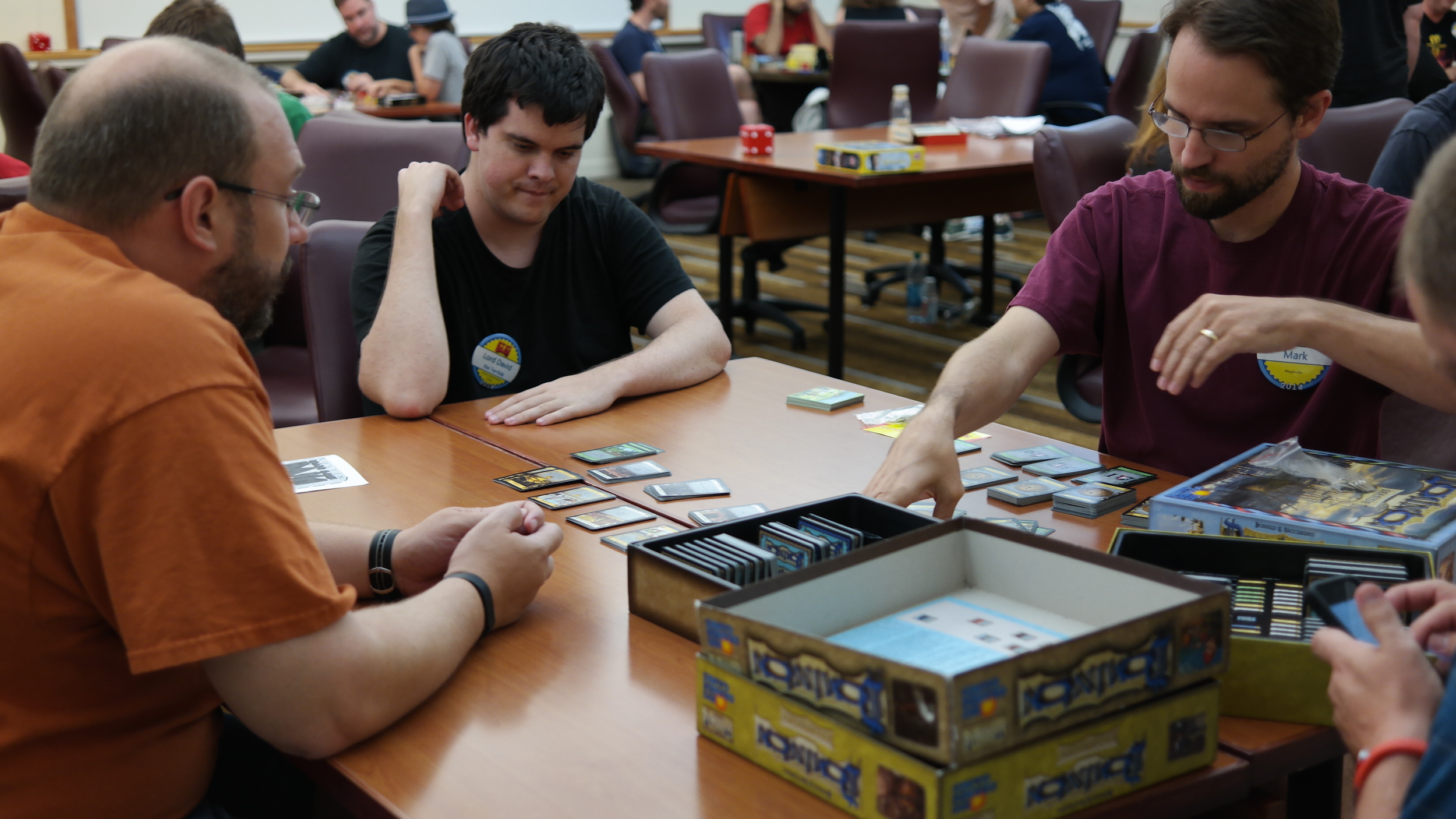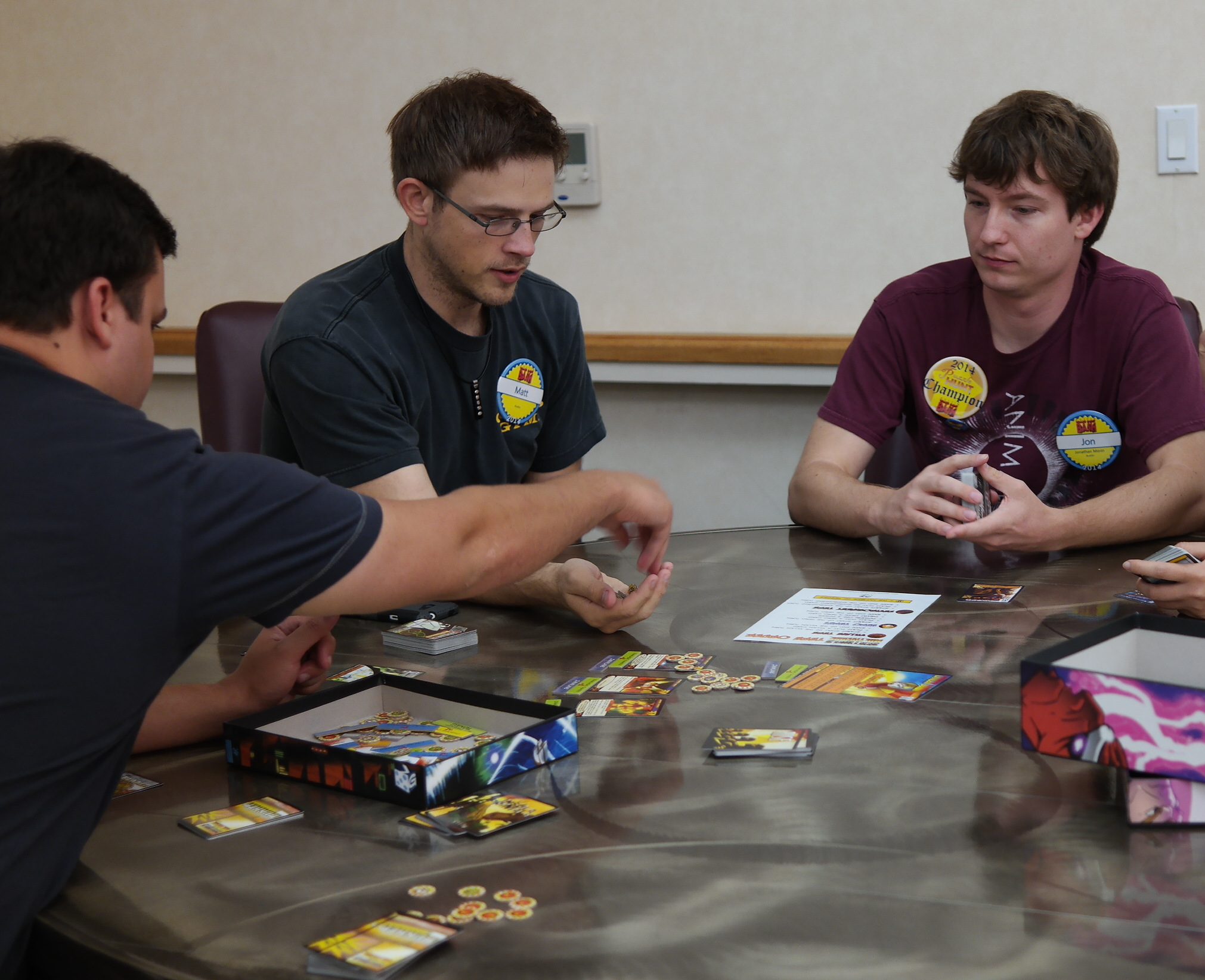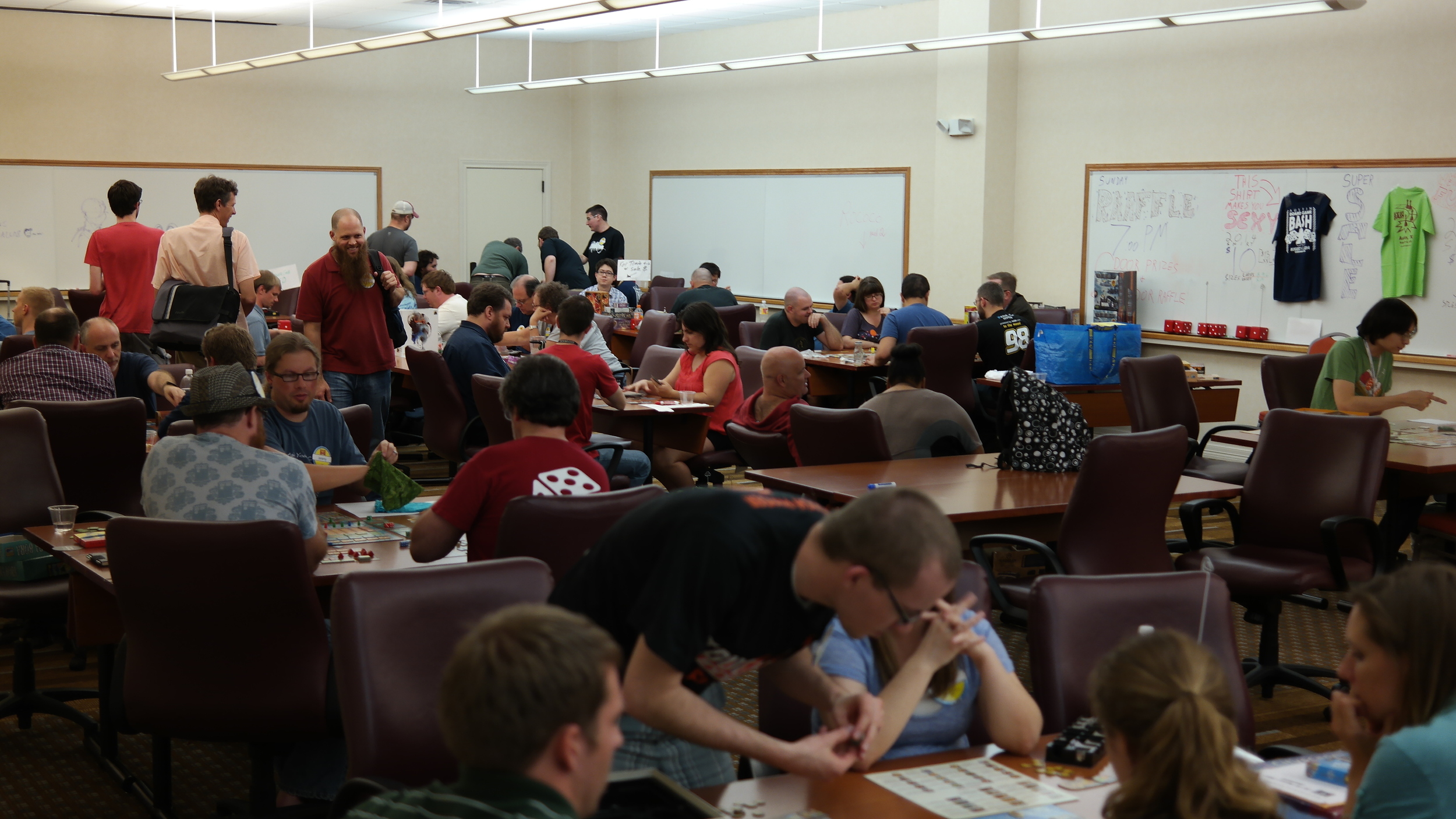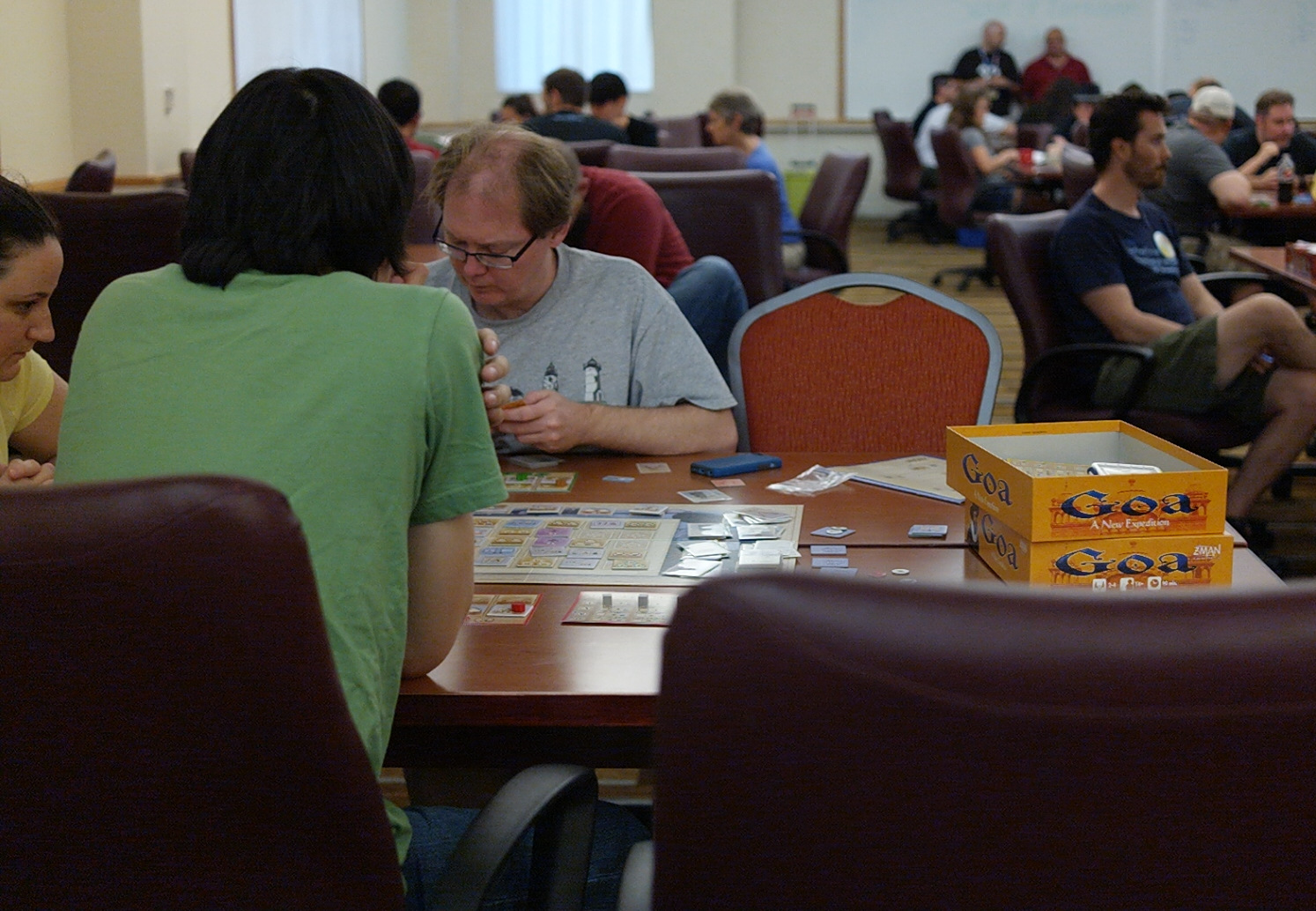 What is Board Game Bash?
Board Game Bash is a weekend-long board gaming convention designed to get a bunch of gamers together and give them ample opportunity to play. We offer large space for open gaming along with a game library, and have tournaments, demos, and events through the weekend. The convention will be open all night each night through the weekend, so let biology be the only thing to stop you!
Why should I bother pre-registering?
Pre-registration offers several benefits: First, the pre-regisrtaion ticket offers savings versus buying at the door. Second, you'll get a nice, custom name badge, rather than a handwritten one. Third, in case we do sell out, by pre-registering, you'll ensure that you have a spot at the convention. Fourth, pre-registrants get early access to sign up for tournaments and events, so you can be sure to play in the events you want.
I missed out on pre-registration! Am I out of luck?
Assuming that we have not sold out, tickets can be purchased at the door. We offer both three-day passes and single-day admission. If we have sold out of tickets, then door tickets will not be available, so pre-registration is the best way to guarantee admission.
Why should I pay to go do something I could do for free at home?
Good point. The community of gamers is the biggest appeal of a convention. You'll have hundreds of other people there just to play games. You can play all kinds of different games with all kinds of fun people, all in an awesome weekend. Not to mention the scheduled tournaments and events that are available play in. Conventions are a different beast from public game nights or home games, and are well worth checking out.
My child is a gamer. Is this convention for adults only?
Absolutely not! Kids are definitely welcome at Board Game Bash! However, please note a couple of things. First, this will be primarily populated with adults. As such, the child should be used to playing with and around adults. Second, anyone under 16 should have an accompanying and responsible adult at all times. This is for the protection of the child as well as the convention and the hotel. Third, the child should understand the courtesy that comes with being a gamer. That means not being overly disruptive to other games, and having due respect for his fellow gamers. So long as they can follow these guidelines, kids are more than welcome at the convention.
What is the parking situation?
Board Game Bash made sure that parking was available for free and without any additional cost. The hotel offers both surface and garage parking on site with no cost to attendees.
You didn't answer my question! Where can I get more answers?
Anything else you may want to know will be happily answered by just writing to info@boardgamebash.com.